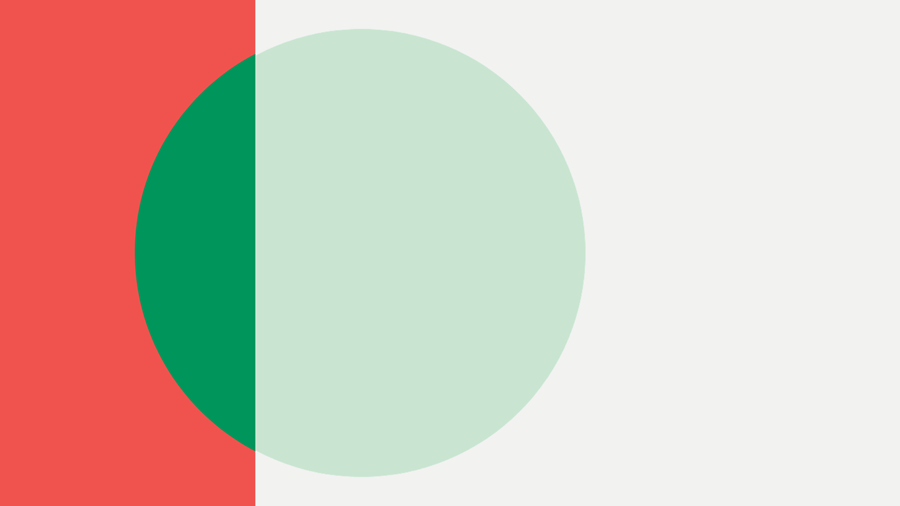 The experience of consuming media for people who access the world through sound, rather than sight, involves using a service called audio description (AD), which describes the on-screen visual content. Designed for viewers who are blind or have low vision, AD fits in the gaps of the media's soundscape, integrating with the dialogue and score to enhance the media. Taken out of context, the descriptions can be as wild and wonderful as New Zealand TV.
Here are some gems from this year… Can you guess the show they were taken from?
"The door closes, slicing off a suddenly visible tentacle."
"A man in tiny undies spins for the Queens as he enters, carrying Dame Edna style sunglasses."
"She puts frozen peas in her shirt, and frozen corn on her head."
"On a couch, an older man licks an ice cream cone, then offers it to his white chihuahua."
"She picks up the bowl of cream drenched pudding, and her lemon blossom cocktail and takes them outside. Little golden lights glow in the trees and shrubs that line the garden. She sits at the table on a red cast iron chair. She smiles as she eats a spoonful of pudding."
"He steps out of the shower and she hands him the mug, her gaze fixed on his muscular torso. He gazes at her with a knotted brow, and he goes back into the shower."
"Stephen freezes and covers his mouth with his hand. He's mown over a plaque in front of one of the sculptures, tearing its face plate in half."
Correctly identify all of the shows the AD excerpts have been taken from, and be in to win a prize from our friends at The Cookie Project, a social enterprise that employs Kiwis with disabilities to make award-winning delicious cookies. Email your guesses to at hello@able.co.nz by 5th January, or message your answers to our Facebook (ableNZ) or Instagram (@able_NZ) accounts.