True change is achieved as a team. We're proud to be working alongside the below organisations, creating a more accessible Aotearoa together.
Irirangi Te Moto | NZ On Air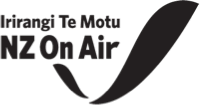 Thanks to funding from NZ On Air, Able is able to provide Aotearoa with audio description and captioning services.
TVNZ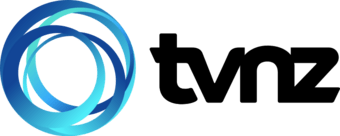 We provide live-captions, offline captions and audio description for TVNZ 1, 2 and DUKE.
Discovery New Zealand

We provide offline captioning services for Discovery.
SKY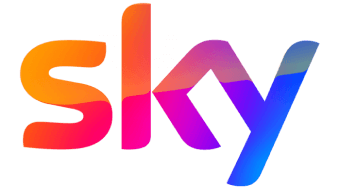 We provide offline and live captioning services for SKY Programming on Prime.
Attitude

We provide offline captioning services and audio description for Attitude's content.
'Ehara taku toa, he taki tahi, he toa taki tini'.
My success is not mine alone; but that of the collective.