We believe in an equal, inclusive Aotearoa New Zealand. Funded by Irirangi Te Motu | NZ On Air, we're passionate about turning New Zealand content into the shared experience it was made to be. So that everyone, whatever their access need or preference, can share the laughter, and enjoy the show.
880,000+
New Zealanders are Deaf or hard-of-hearing
180,000+
New Zealanders are Blind or have low-vision
Able's direct impact in New Zealand
Statistics provided by NZ On Air and Turn On the Subtitles
Words made accessible through captions every week

Captions can double the chances of a child becoming good at reading

New Zealanders watch TV with captions

New Zealanders watch TV with audio description
Meet Karen from Nelson
"It's a bit like people who get hearing aids and say: "listen to the birds!" It feels similar for me when listening with audio description.  I've seen the Star Wars movies so many times, but now I'm watching them with audio description, and as my sight grows worse I'm loving them more and more. With AD, it feels like I get all the details in high definition."
Meet David from Timaru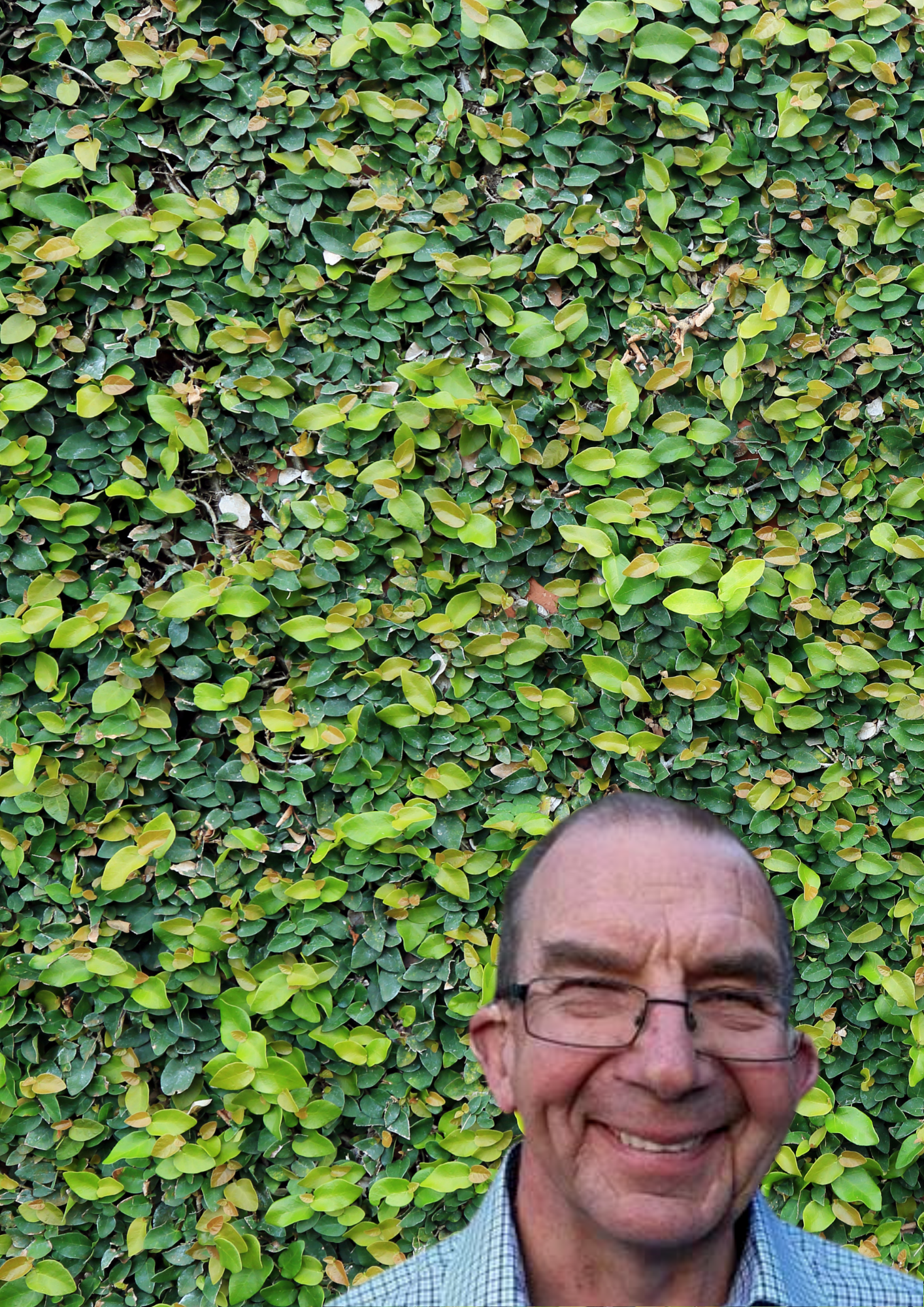 "While I now have relatively good hearing and can participate well in almost all situations, I struggle to follow TV without captions. For many, many people, captions are essential - without them life becomes so much more difficult, contributing to a feeling of isolation from people, and from the world."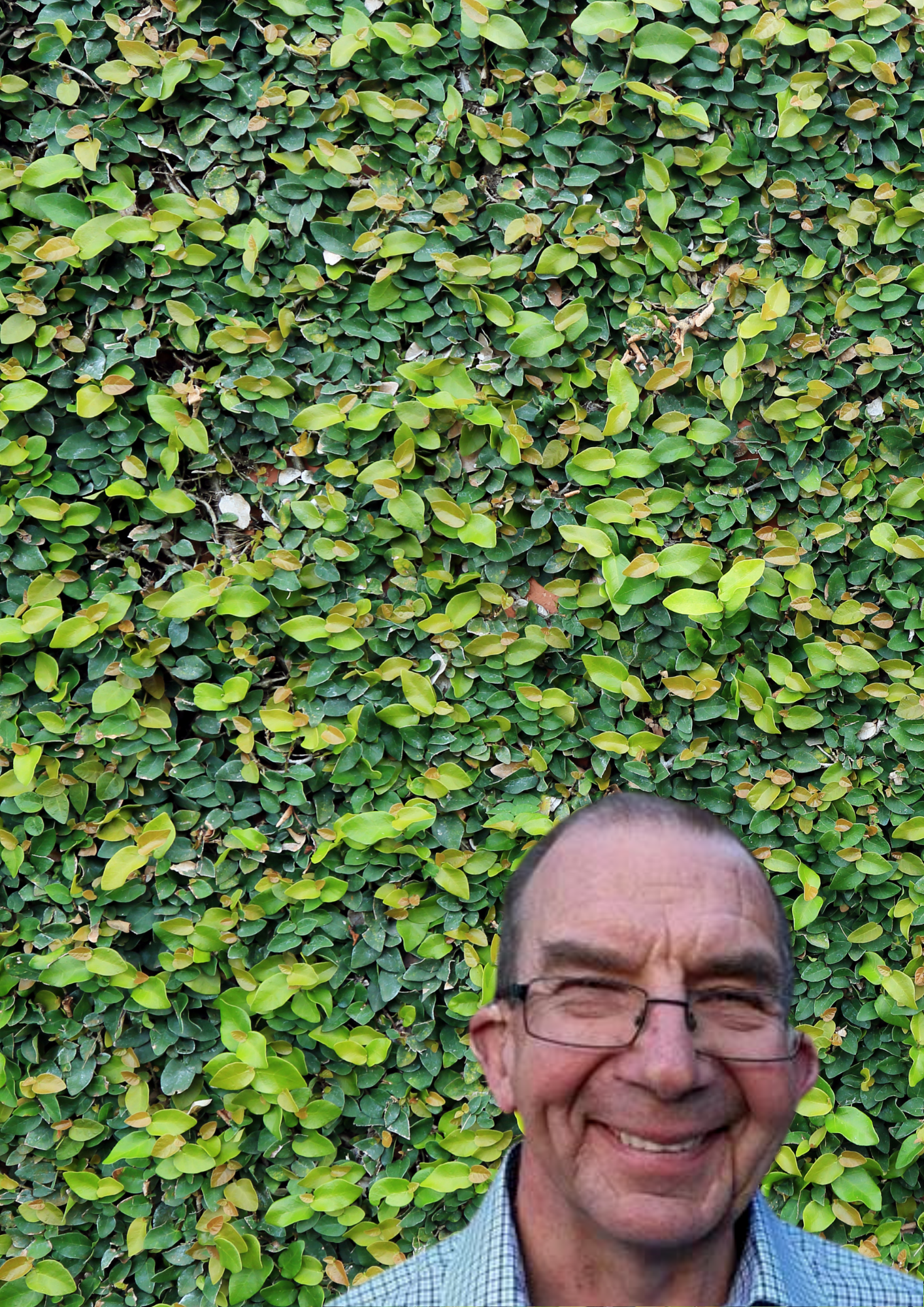 Meet Rebecca from Nelson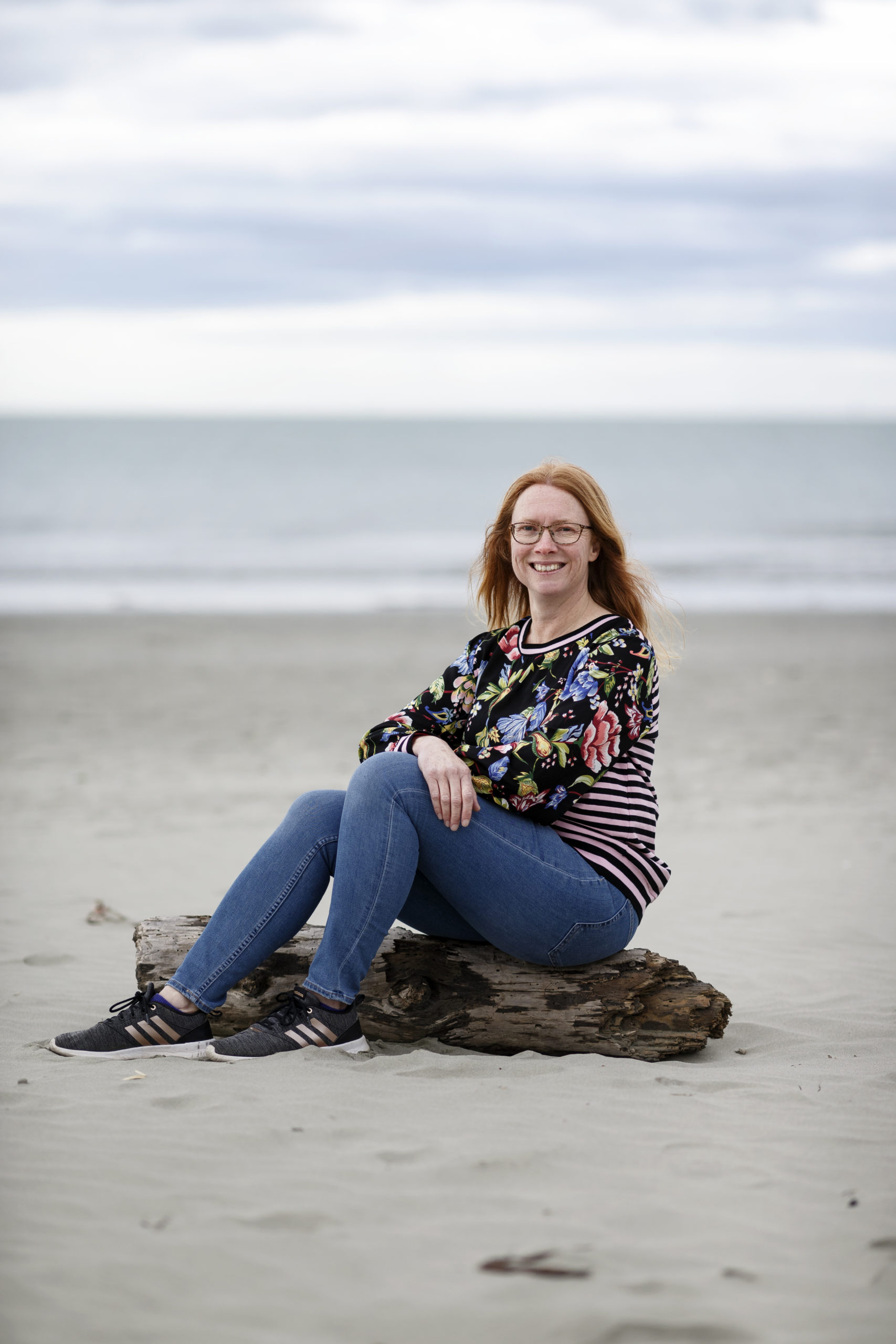 "I first discovered captions on TV as a teenager, and I was so excited to finally be able to watch 'Shortland Street' without having to ask my sister what was happening! I am profoundly deaf and wear a cochlear-implant, and captions enable me to enjoy TV programmes independently."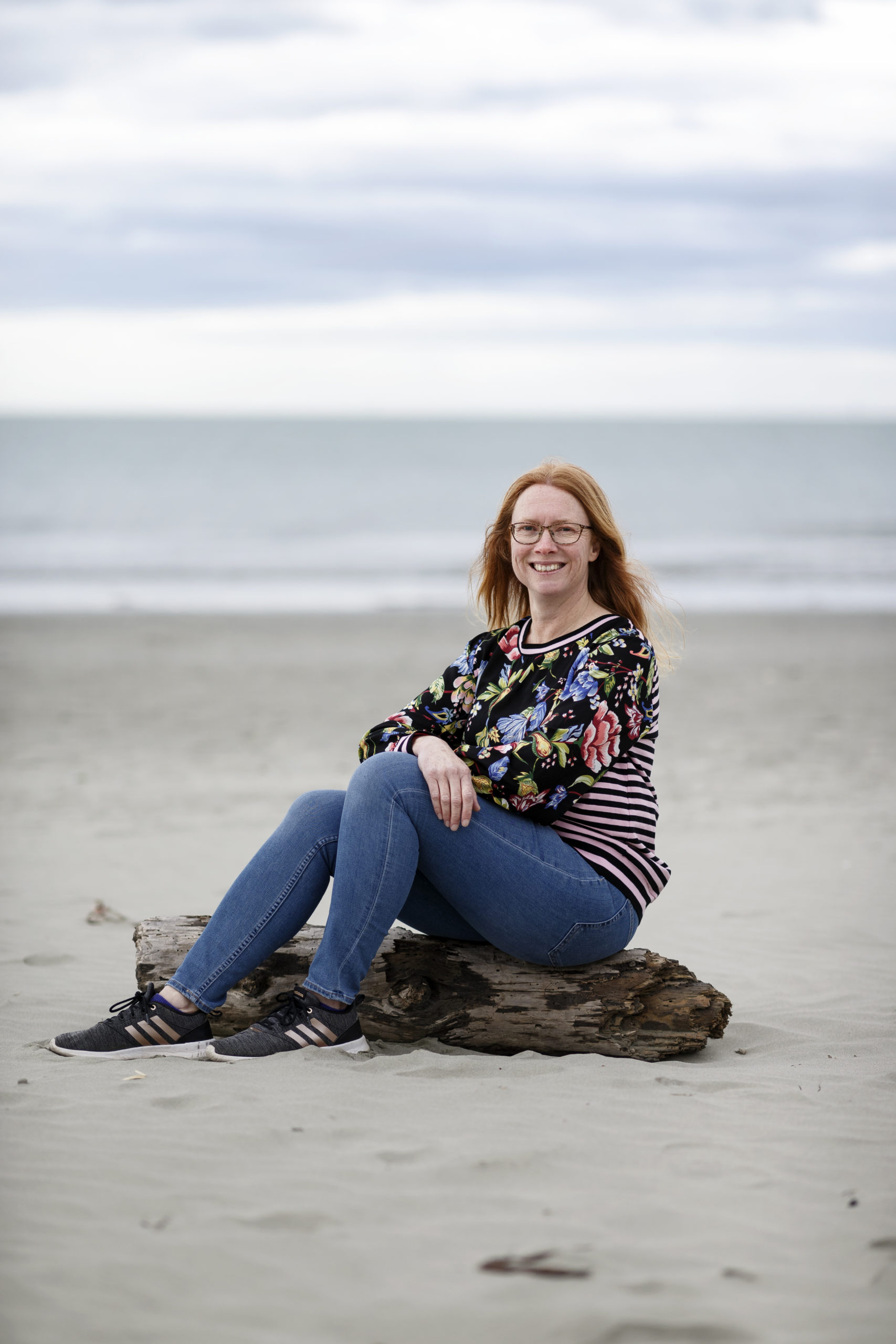 Meet Isla from Mount Maunganui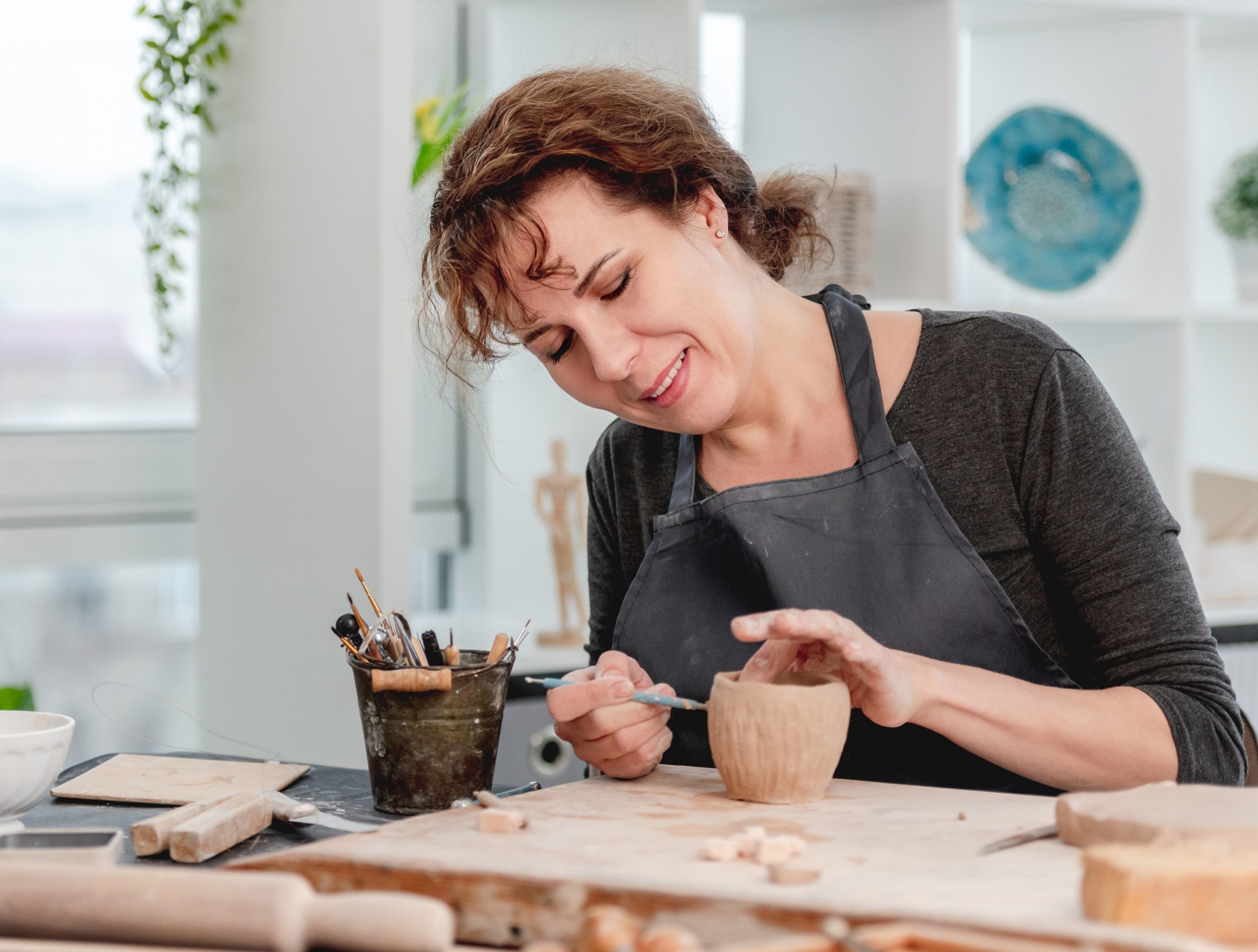 "Without Able putting the captions on my TV, I wouldn't have known about the sudden Covid lockdowns or tsunami warnings. Captions have helped me through a crazy year by at least helping to make the information on TV available to me and others with access needs."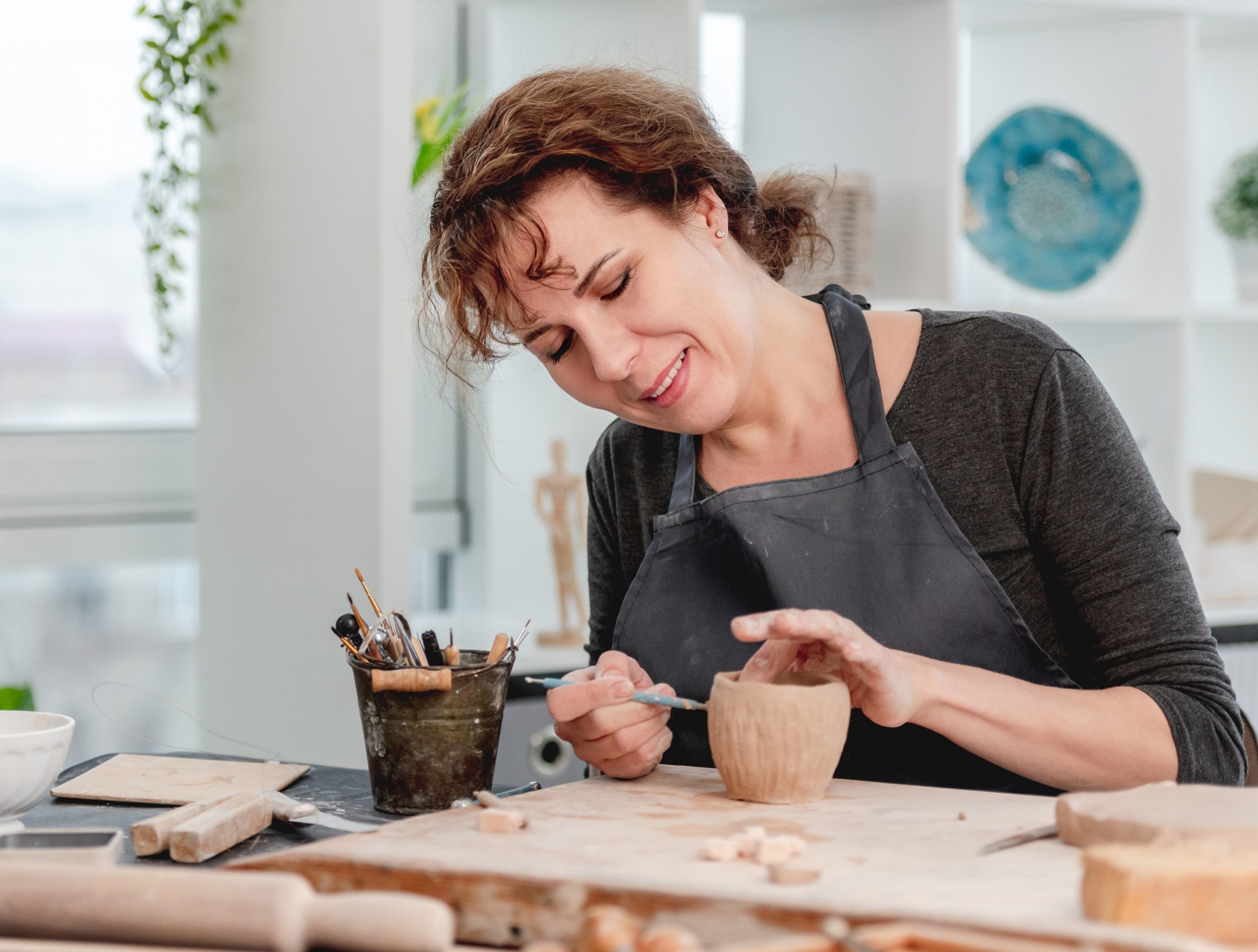 How can you make a difference?
Able's audio description and captioning services are free and available to any and all who need them. If someone you love could use them, pass on the message to switch them on.
We believe in a more inclusive Aotearoa.
Able. Making media accessible.