In a world full of media, don't you think everyone should be able to connect?
Able creates accessible media for Aotearoa. Let us show you how.
Captions
Captions help make the magic of television and film accessible to Aotearoa's communities. That includes the 880,000+ people who are Deaf and hard-of-hearing, the 500,000+ who speak English as a second language and anyone who enjoys the clarity and understanding they bring.
Audio Description
Audio description makes the visual verbal. It's an alternative audio track that describes the important action taking place on screen. And for the 180,000+ New Zealanders who are blind or who have low vision, it provides invaluable access to their favourite television shows.
Meet Lianna from Palmerston North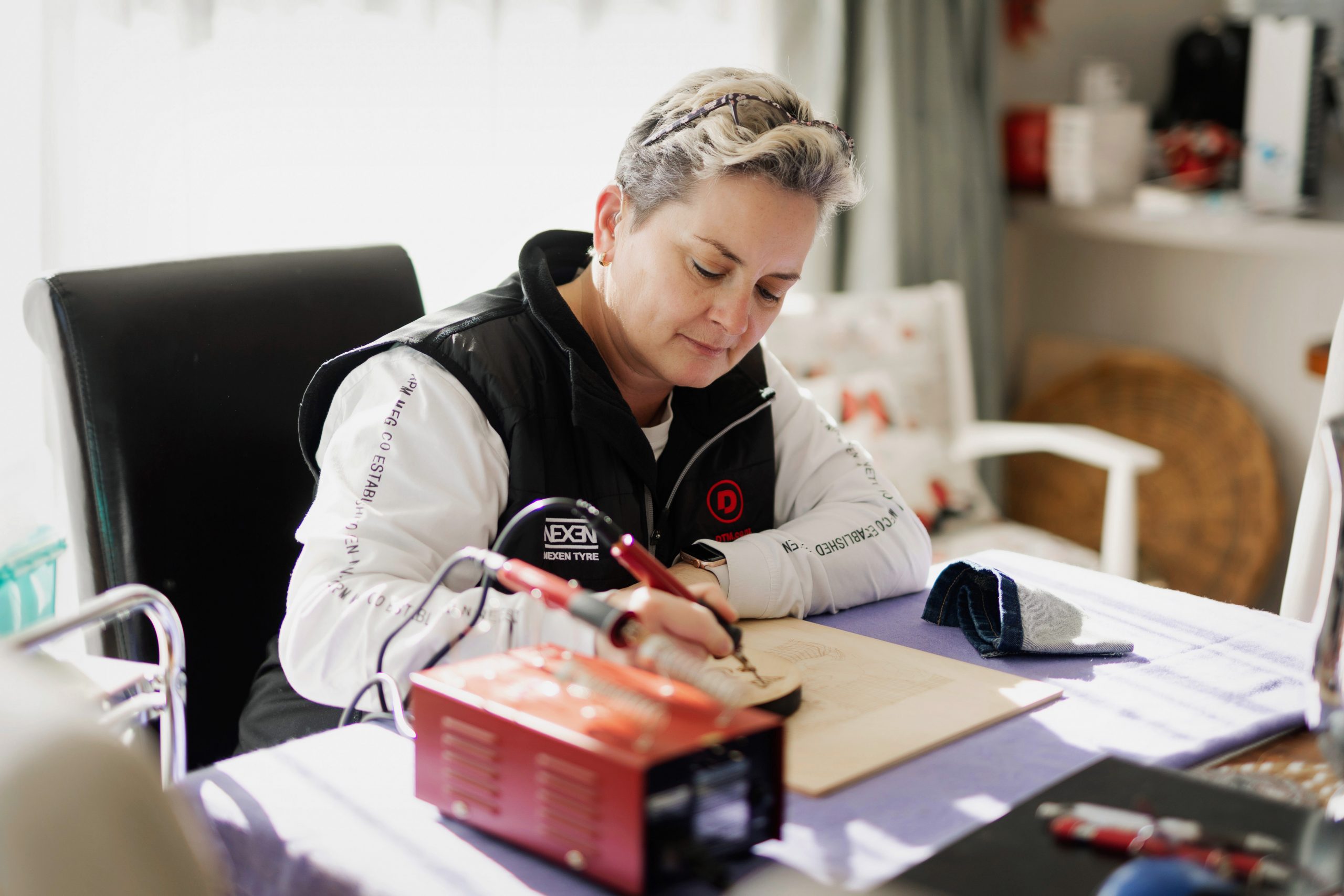 I am profoundly Deaf, and when I'm speaking face-to-face, I can use the combination of lip-reading and sounds to get the words; but if the person turns away I don't know what's said. When watching TV, although I can hear the sounds of voices, I don't pick the individual words up fully, so I need the captions to match the sounds so that I know what is being said.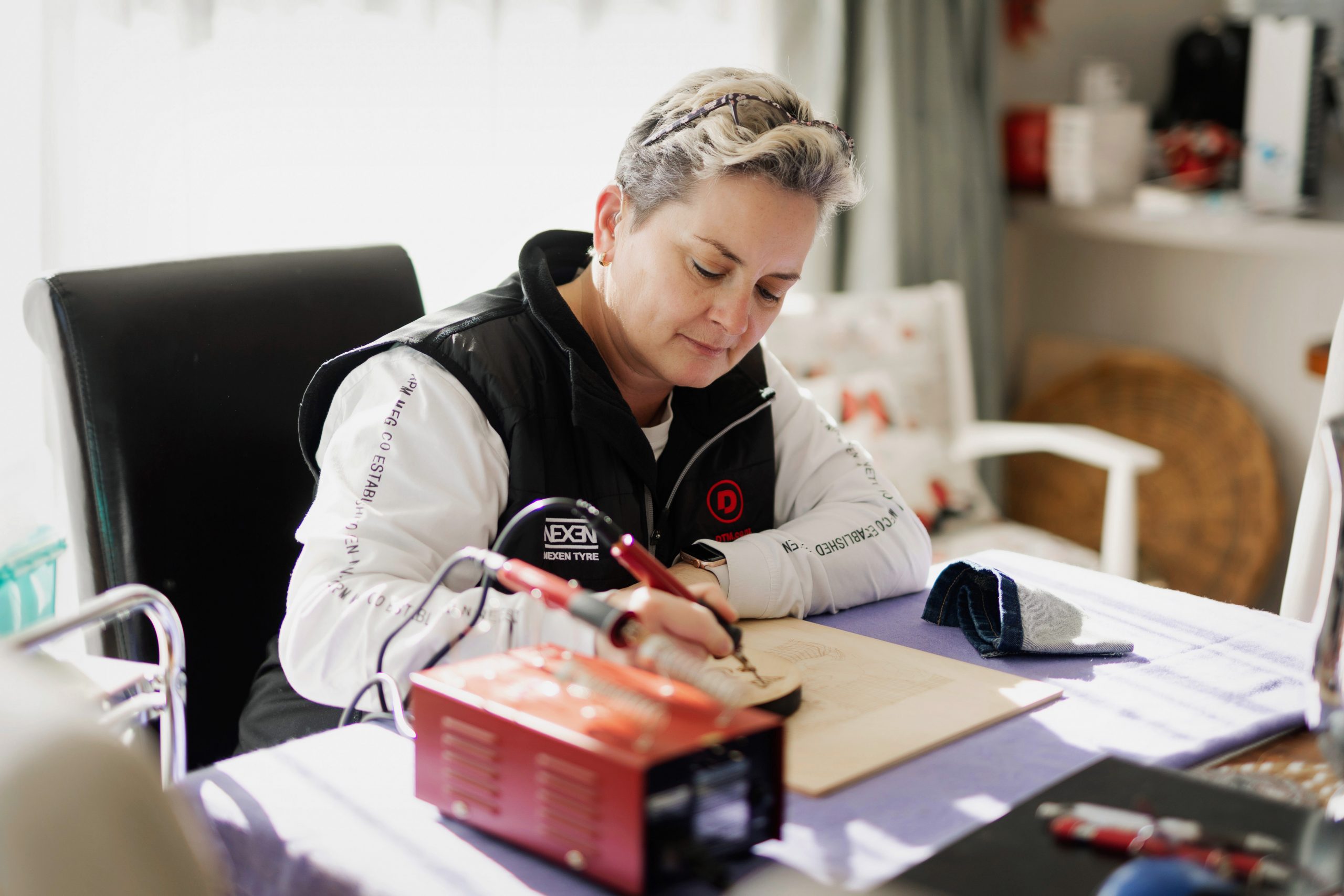 Meet Nancy from Christchurch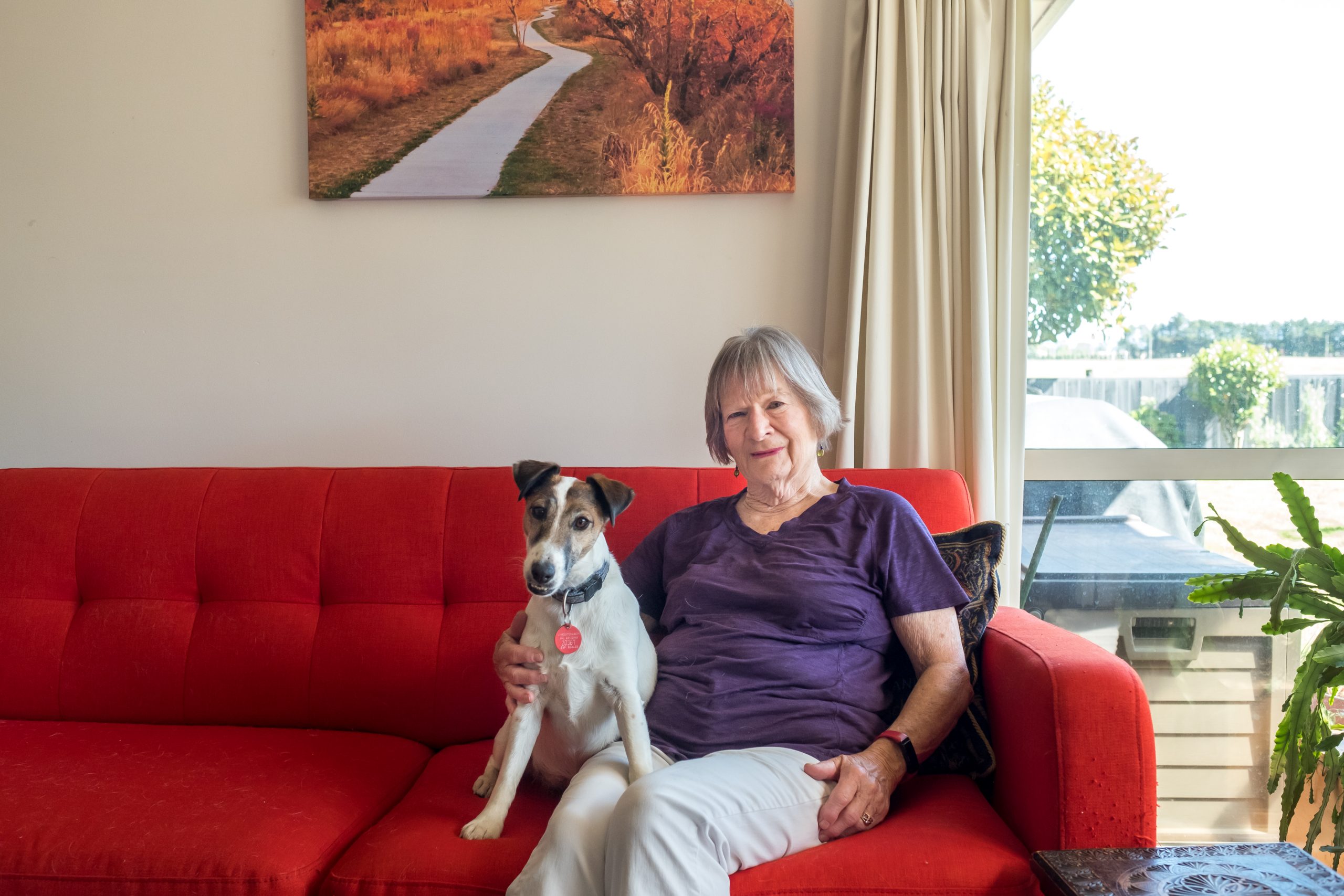 "While living in northern Queensland with just my 8-year-old daughter, there was a cyclone approaching and normal TV programs were replaced with the flashing sign "CYCLONE WARNING" - and nothing else. How far away? How soon? My daughter became scared and unable to tell me what the announcer was saying."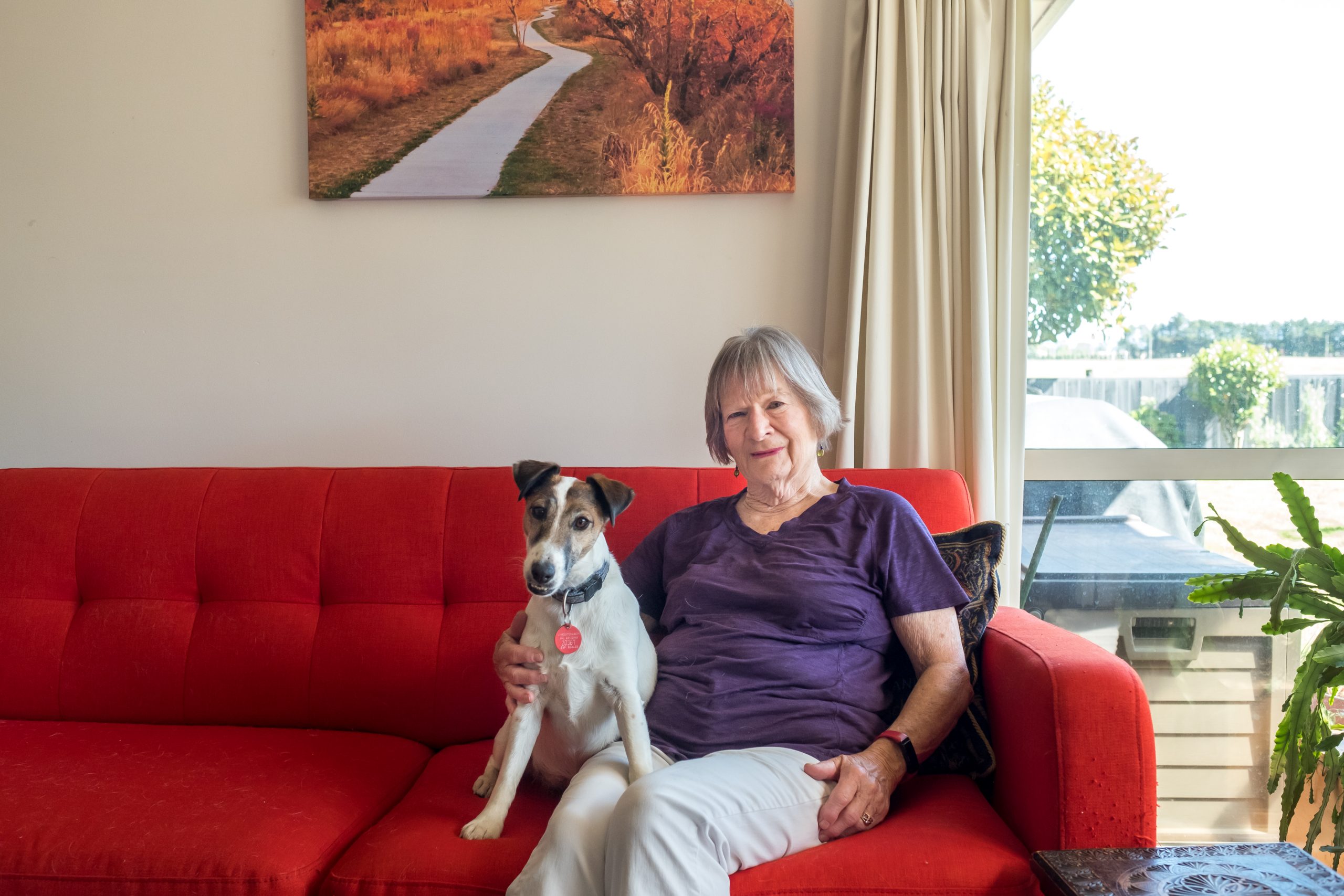 Meet Sam from Christchurch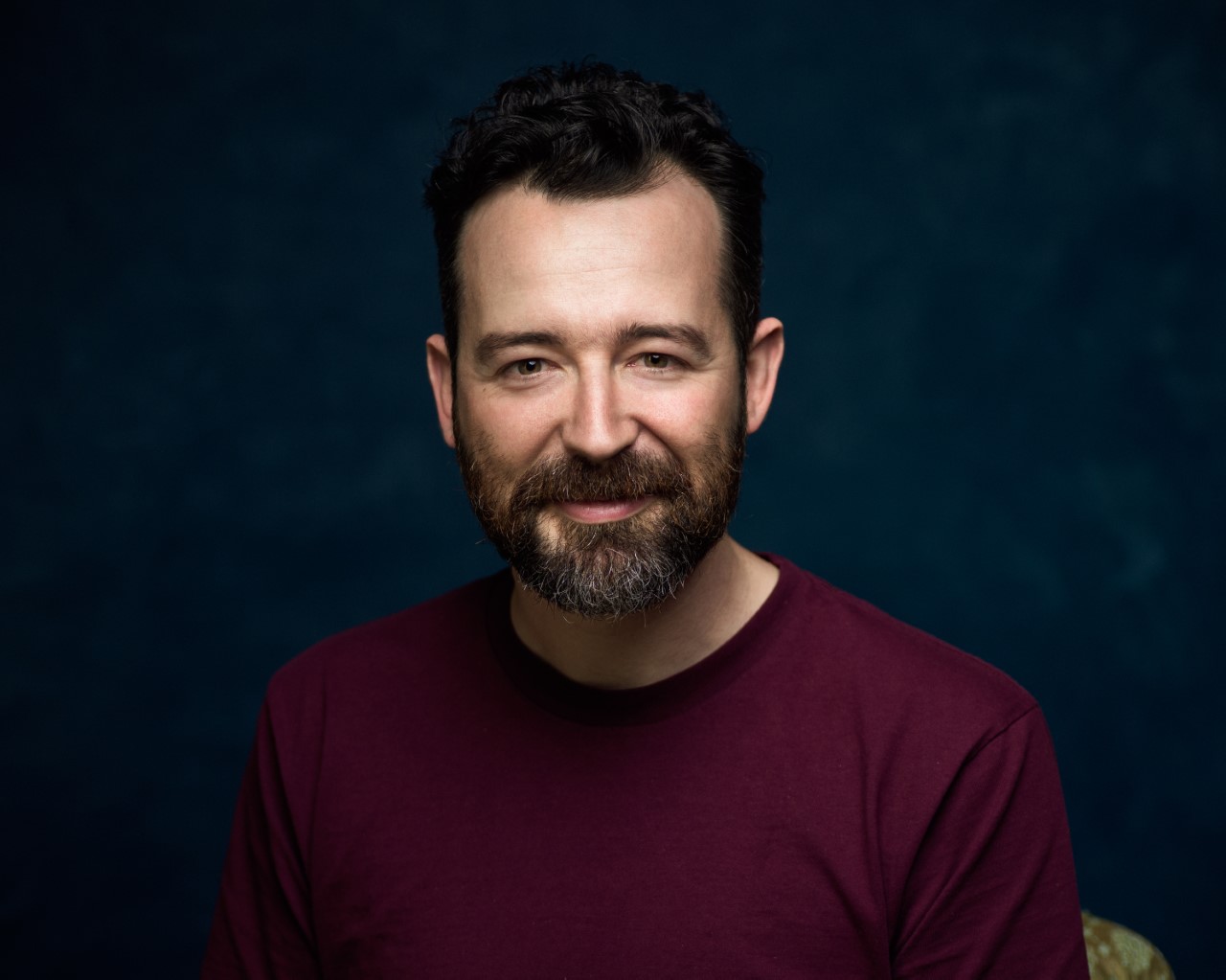 "I remember, when I was a child I saved up money for weeks (I still can't believe my parents let me do this!) and bought a TV. It's such a wonderful portal to the rest of the world. And that's where media accessibility comes in..."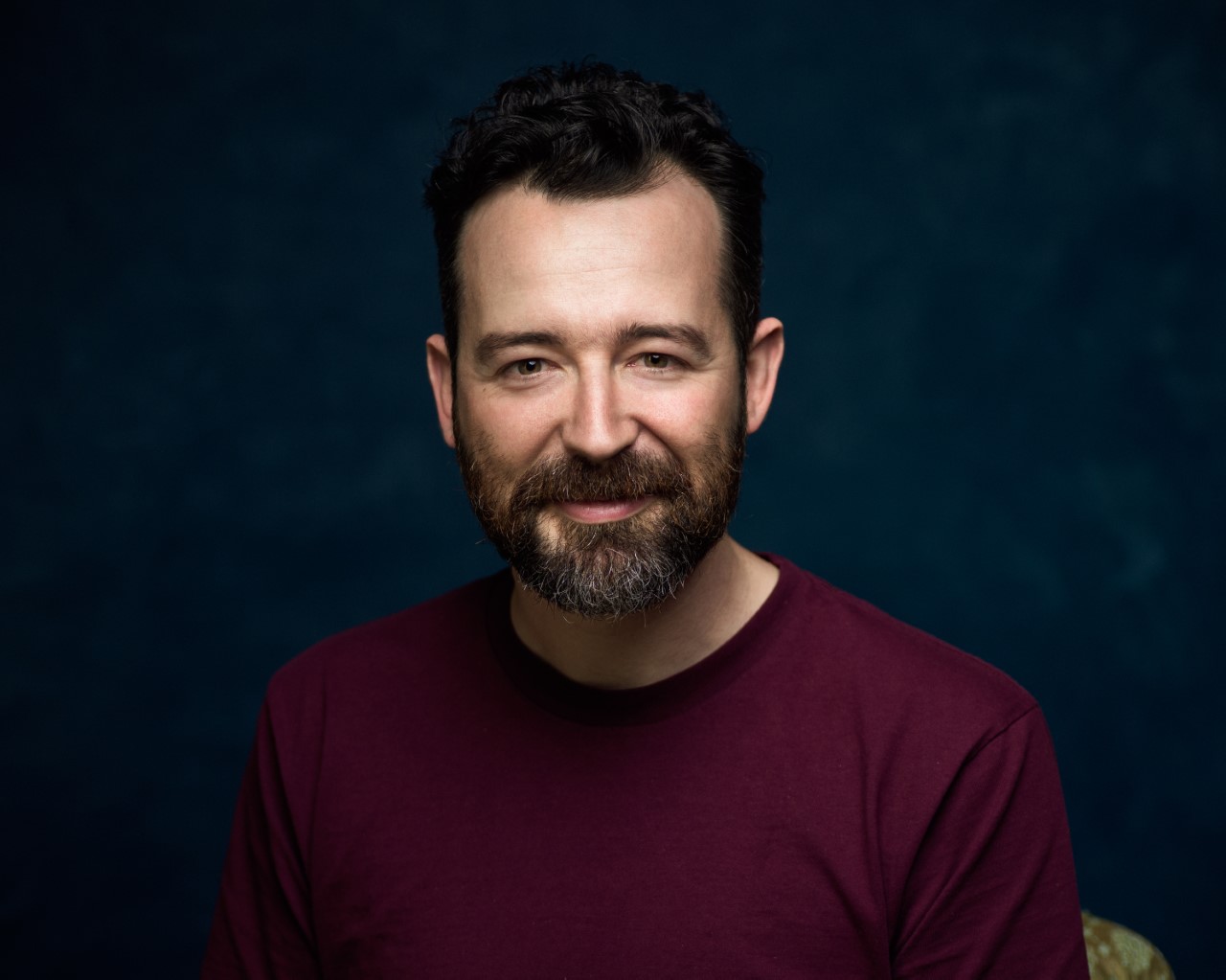 Meet Pauline from Ōtautahi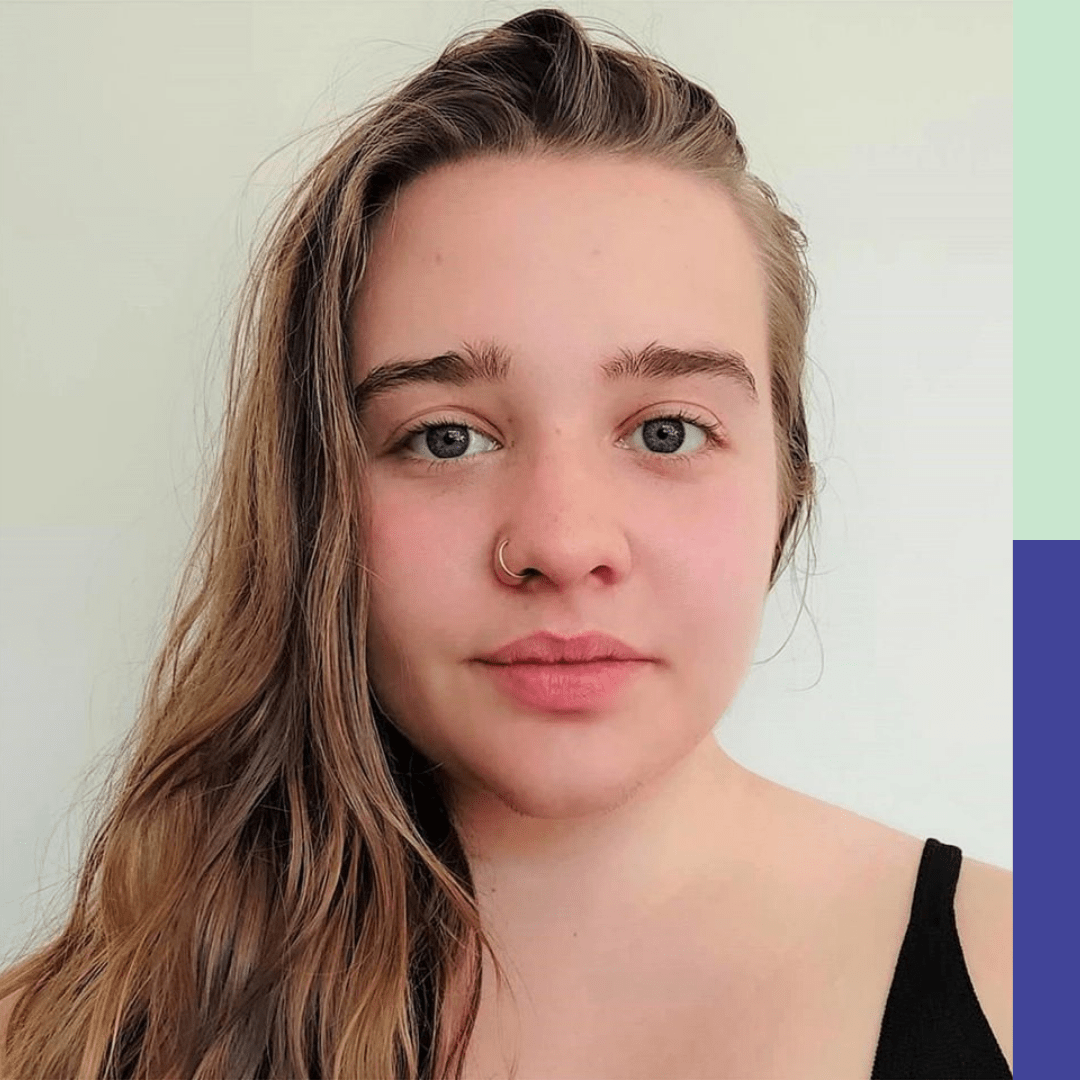 "I hope that big powers keep learning from disabled people and prioritising us. I hope they see that when they make it more accessible, they improve the experience for everybody, but at the end of the day, I hope they just do it because they care about us."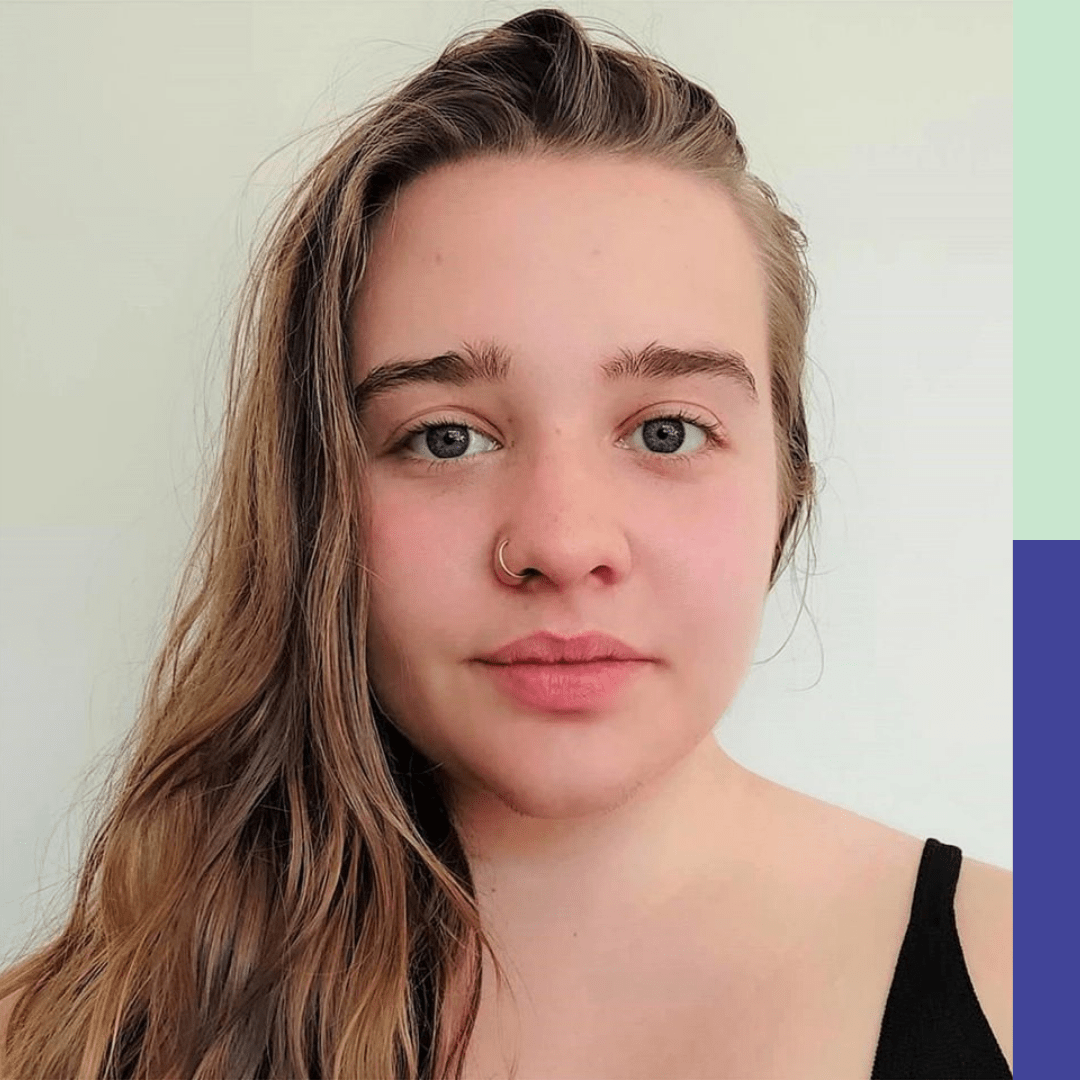 We believe in a more inclusive Aotearoa.
E whakapono ana mātau kia ngākau tuwhera a Aotearoa.